Hollis Rouse London creates the finest residential spaces in the world, with unrivalled craftsmanship and service.
Unmatched attention to detail, from concept to completion.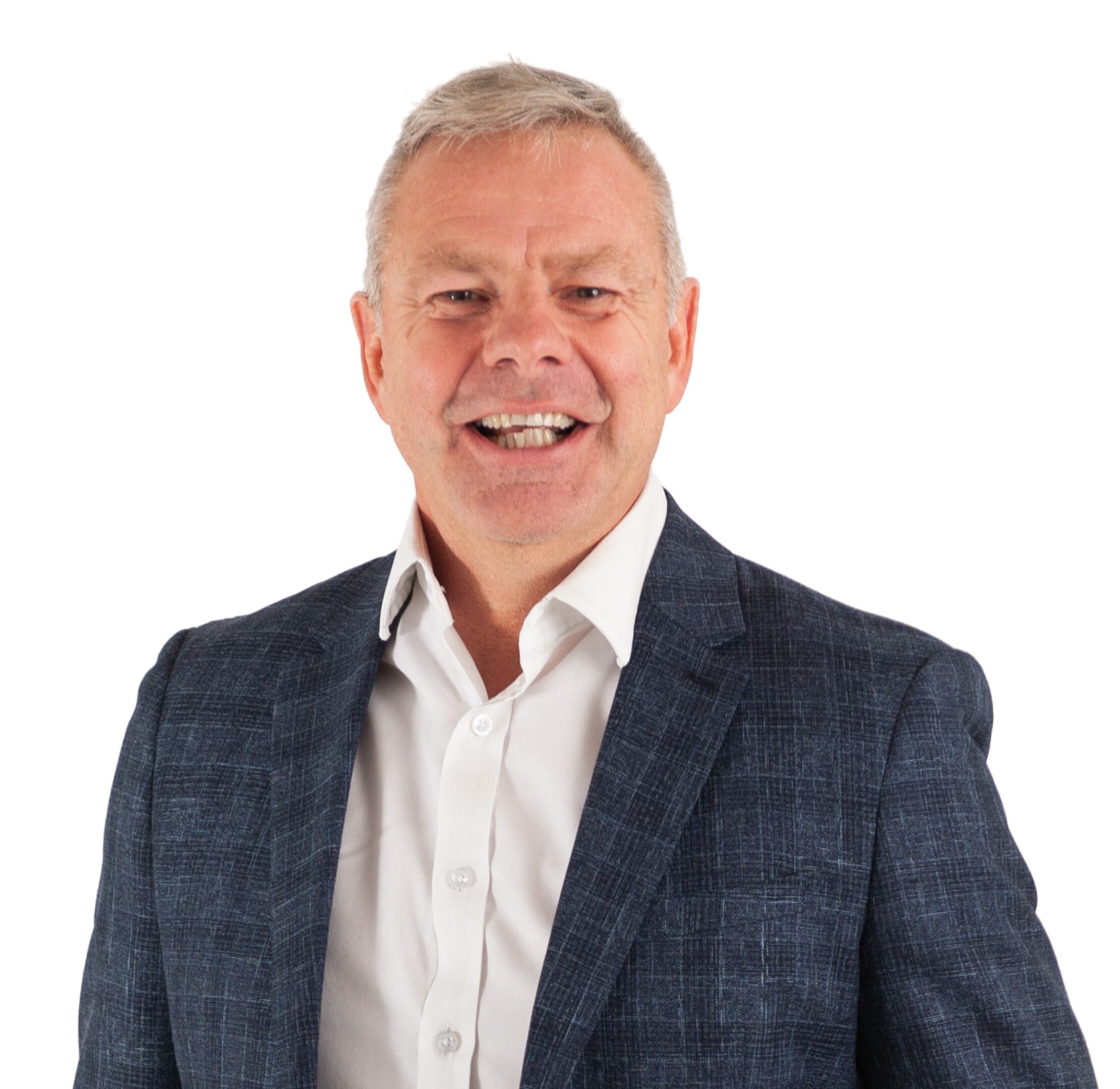 Mark Hollis
Managing Director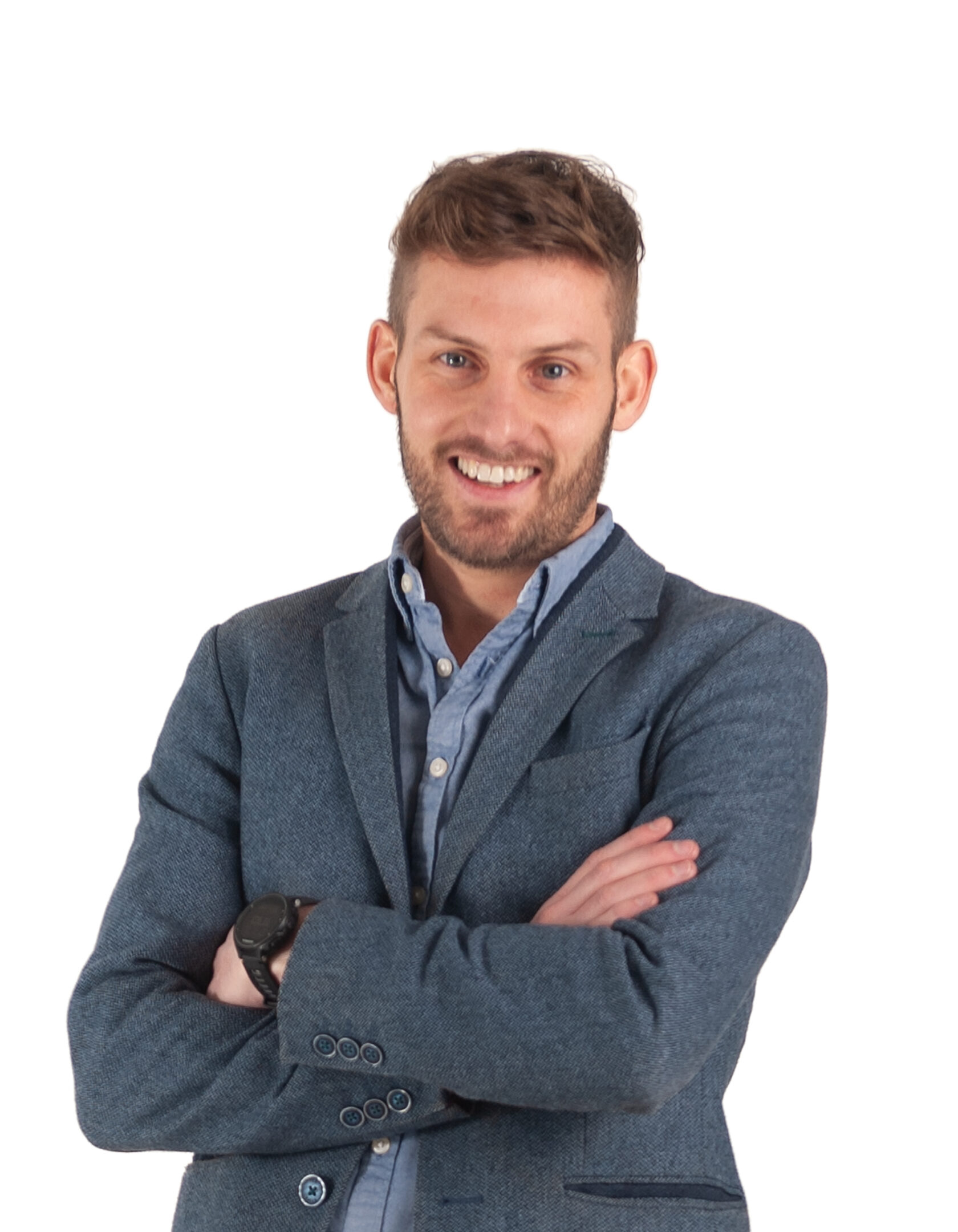 Mark Bainbridge
Pre-Construction Manager
Tye Hollis
Project Manager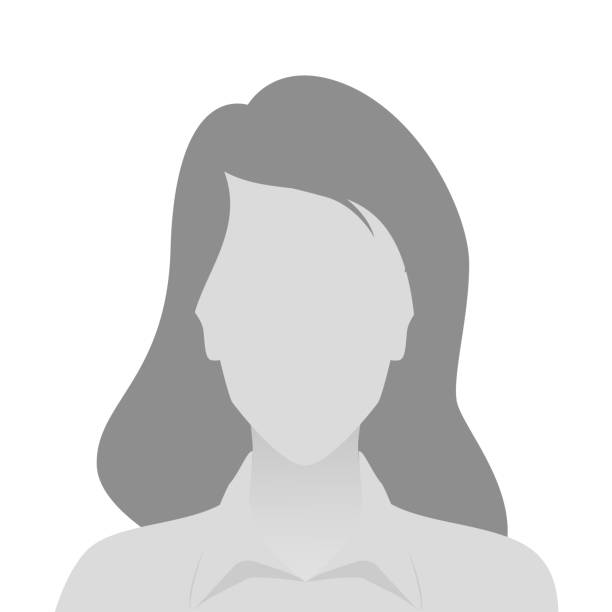 Sharon Randall
Administration & Human Resources
DEDICATED TO BRINGING YOUR VISION TO LIFE

Our friendly, experienced and knowledgeable team personally manages every project – ensuring that everyone involved is working to the same exacting standard.
We manage bespoke construction and restoration projects in full – from the first idea to the final touches. We'll be your sole point of contact, your adviser and your advocate, delivering your vision exactly as you intended.