Hollis Rouse London designs and installs luxury bathrooms, using premium quality fixtures from brands like Catchpole and Rye, Lefroy Brooks and Toto.
Our specialist tradespeople understand the care required in these intimate spaces.
With an unrivalled standard of finish and luxurious design, Hollis Rouse London produces stunning bathrooms, wet rooms and powder rooms.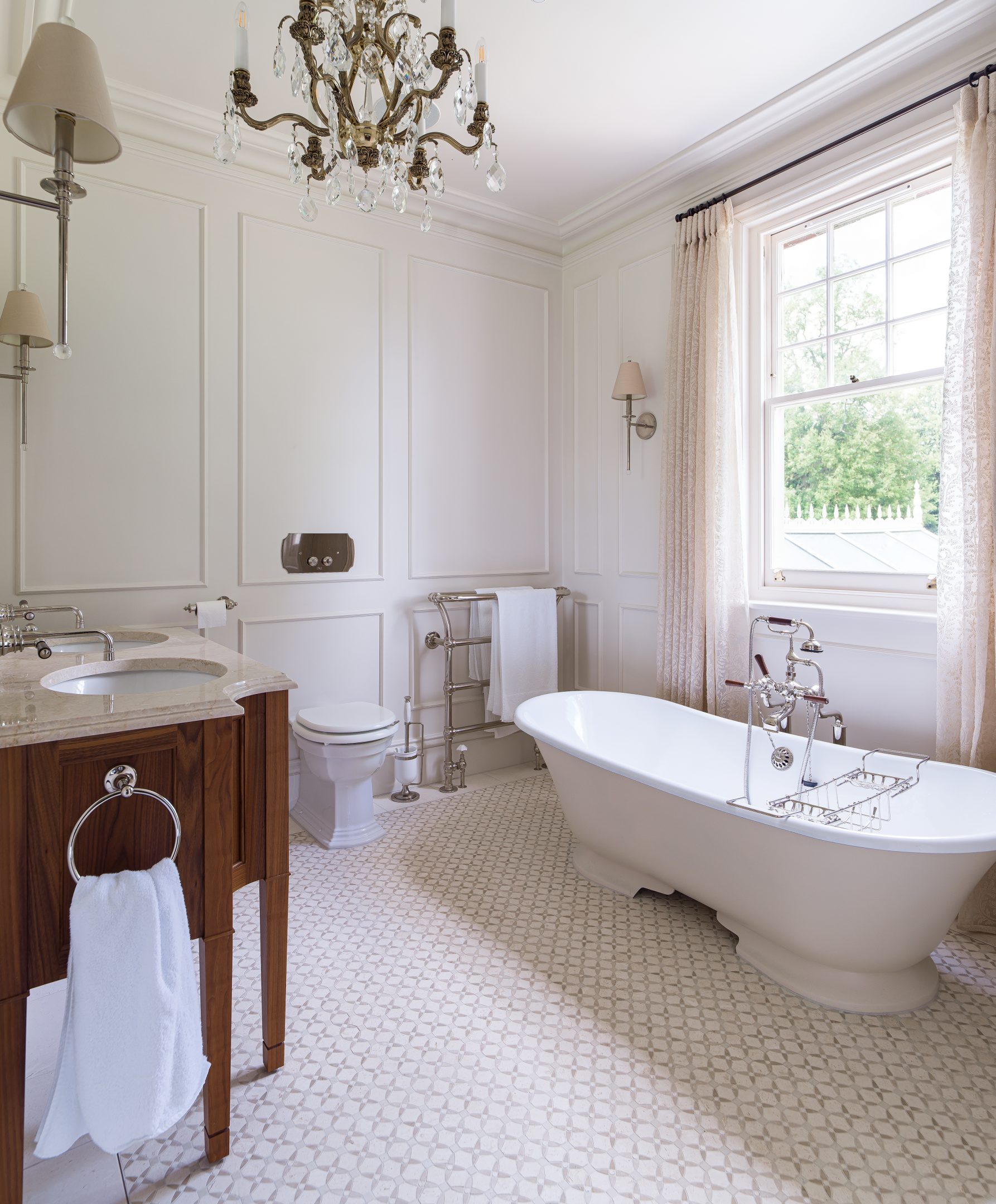 BEAUTIFULLY BESPOKE
Using handcrafted elements, bespoke designs and exotic materials, we have produced beautiful bathroom spaces – designed to last a lifetime.